Strengthening Talents & Exploring Pathways Program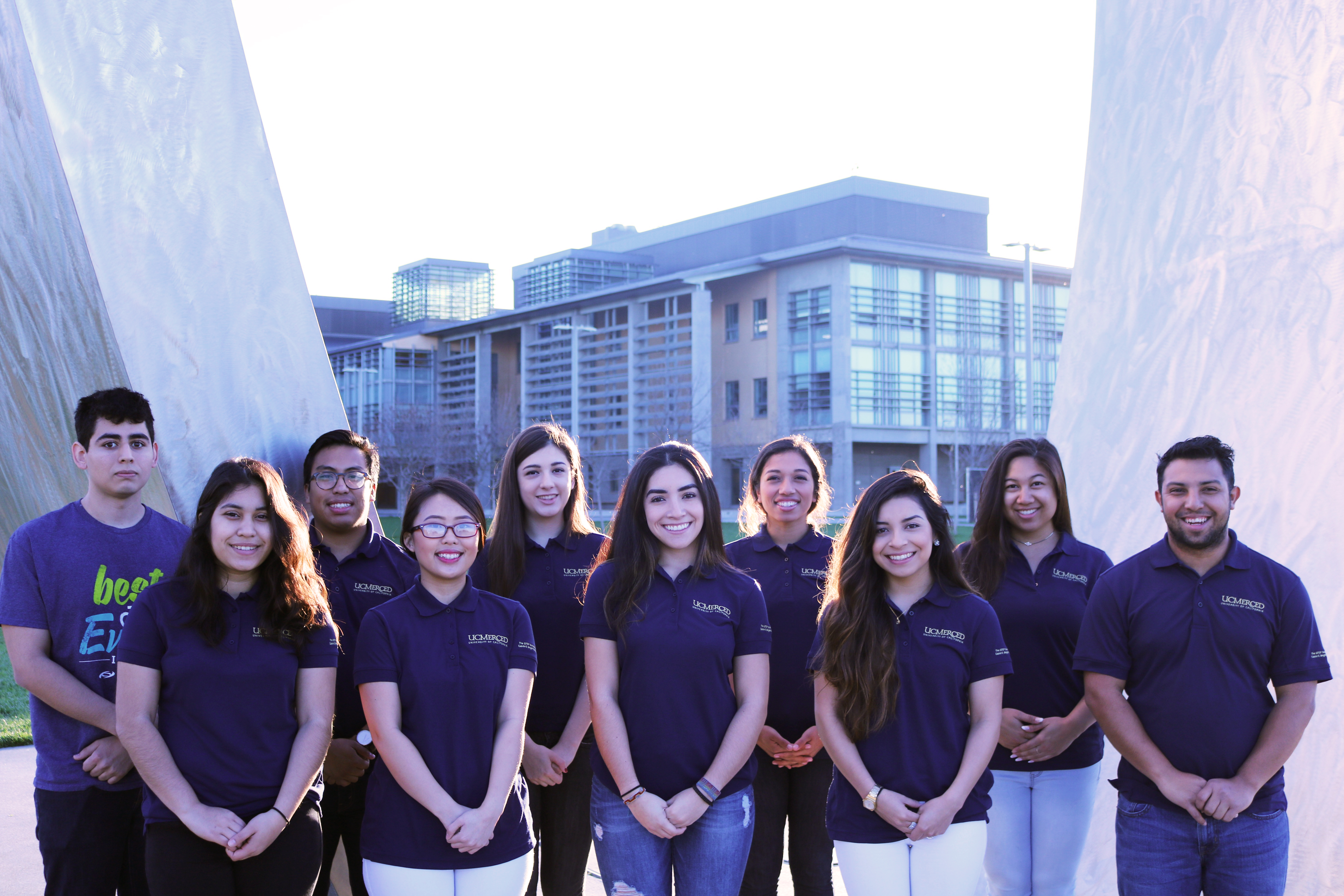 What is STEP?
Strengthening Talents and Exploring Pathways (STEP) is a new and exciting program designed for students to transition into their academic and career interests. As a STEP Scholar, students receive a range of special privileges and professional connections on and off campus. STEP aims to empower students to take ownership of their education and professional advancement. STEP is open to all UC Merced students who are first generation, from low-income families, or have a documented disability.  If you are interested in applying to STEP, please submit an Intake Form. 
STEP is a TRiO funded Student Support Services (SSS) Program. 
PLEASE VISIT OUR STEP WEBSITE:  
Find out more about the STEP Program
---
Contact: Alexandra Chavez, Program Coordinator
Calvin E. Bright Success Center | University of California, Merced
---